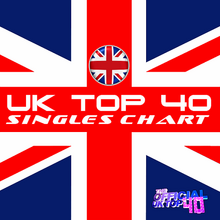 The UK Singles Chart is the official record chart in the United Kingdom. Record charts in the UK began life in 1952 when Percy Dickins from New Musical Express (NME) imitated an idea started in American Billboard magazine and began compiling a hit parade. Prior to this, a song's popularity was measured by the sales of sheet music. Initially, Dickins telephoned a sample of around 20 shops asking for a list of the 10 best-selling songs. These results were then aggregated to give a Top 12 chart published in NME on 14 November 1952. The number-one single was "Here in My Heart" by Al Martino.
Links To Peel
In America, Peel worked for many commercial radio stations, that would often play records that were number one hits in the UK and America, including when he came back to Radio London in 1967, where he initially played songs that hit the number one charts in the UK. Later on as a supporter of underground and alternative music, Peel would play records, that sometimes would go to number one in the UK Singles chart or number one singles that ended up in the Festive Fifty. Other times Peel would sometimes be nostalgic about records that turned out to be old number one singles and play them on his shows.
Peel introduced the UK Singles Chart on Top Of The Pops when he was a presenter on some shows and was offered to host a one-off Radio One Chart Show in January 2003, which some other DJ's did such as Chris Moyles and Jo Whiley before the BBC relaunched the show; however, the organisation decided that they didn't want too many DJ's doing the show before it was re-launched and cancelled Peel's appearance.
Festive Fifty Entries
UK Number One singles tracks that have been in the Festive Fifty:
Peelenium
UK Number One singles tracks that have been in the Peelenium:
Pig's Big 78
UK Number One singles tracks that have been in the Pig's Big 78:
Number One Singles
The UK Number One singles played by Peel on his radio shows are listed according to when they reached number one first, rather than by alphabetical order.
Performing Artist | Song | First Known Play
1950s
1952
1953
1954
1955
1956
1957
1958
1959
1960s
1960
1961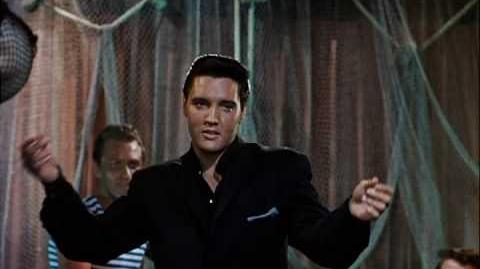 1962
1963
1964
1965
1966
1967
1968
1969
1970s
1970
1971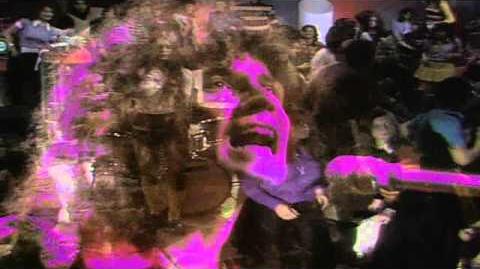 1972
1973
1974
1975
1976
1977
1978
1979
1980s
1980
1981
1982
1983
1984
1985
1986
1987
1988
1989
1990s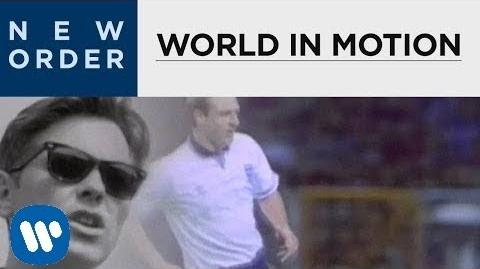 1990
1991
1992
1993
1994
1995
1996
1997
1998
1999
2000s
2000
2001
2002
2003
2004
External Links
References
Ad blocker interference detected!
Wikia is a free-to-use site that makes money from advertising. We have a modified experience for viewers using ad blockers

Wikia is not accessible if you've made further modifications. Remove the custom ad blocker rule(s) and the page will load as expected.