Time Shift was a BBC documentary series first broadcast in 2002.  In this episode from 2004, the programme narrated by Tommy Vance, looks into the history of prog rock.  John Peel was amongst the interviewees, giving his opinions.
Video Clips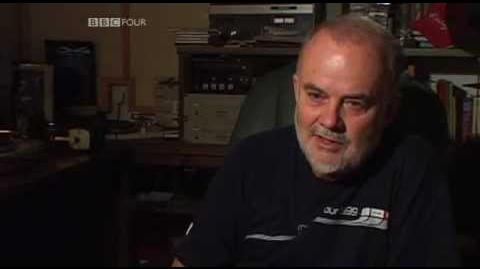 Ad blocker interference detected!
Wikia is a free-to-use site that makes money from advertising. We have a modified experience for viewers using ad blockers

Wikia is not accessible if you've made further modifications. Remove the custom ad blocker rule(s) and the page will load as expected.