The Story of The Undertones: Teenage Kicks is the title of a documentary made by John Peel on Northern Ireland band the Undertones in 2001. It was first shown at the London Film Festival in the same year, and then shown on BBC Four in 2004 as part of an evening of tribute programmes to Peel after his death.[1]
The documentary was also released on DVD in January 2004 with 45 minutes of additional interviews, along with exclusive live footage and seven single promo videos.[2]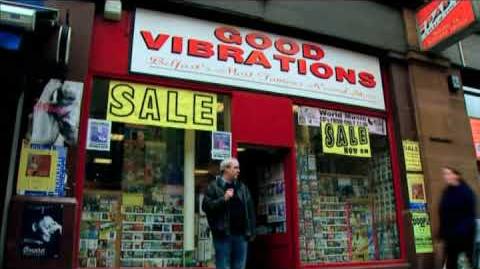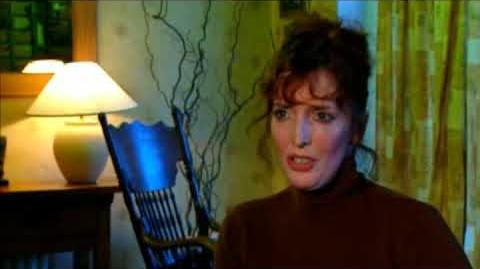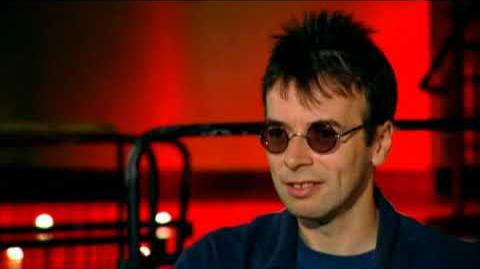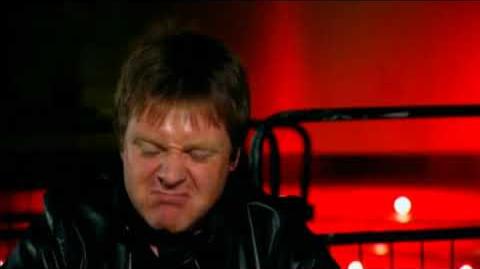 Ad blocker interference detected!
Wikia is a free-to-use site that makes money from advertising. We have a modified experience for viewers using ad blockers

Wikia is not accessible if you've made further modifications. Remove the custom ad blocker rule(s) and the page will load as expected.