The Park
are an English band from
Brighton
who released three singles between 1994 and 2000 through the Fatal Generation label. Members of the band originally consisted of: Mike Eyers (bass), Glenn Brown (drums), James Portinari (guitar) and Peter Wenning (vocals).
Links To Peel
Peel played a few tracks from the band in the 90's on his show.
Shows Played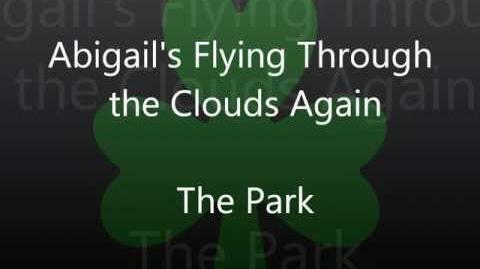 1994
1999
05 August 1999: 'Abigail's Flying Through The Clouds (Again) (7 inch)' (Fatal Generation Records)
External Links
Ad blocker interference detected!
Wikia is a free-to-use site that makes money from advertising. We have a modified experience for viewers using ad blockers

Wikia is not accessible if you've made further modifications. Remove the custom ad blocker rule(s) and the page will load as expected.