Show
Name
Station
YYYY-MM-DD
Comments
JP trawls the Top Of The Pops archives: "What we are doing here, pop pickers, is celebrating the tawdry, but with a certain admiration."
More details: IMDB, BFI database.
Tracklisting
(Dancin' Queens - Pan's People, etc)
(Fashion Victims - DJs, including Peel)
(Chart rundown of "the truly horrid")
Video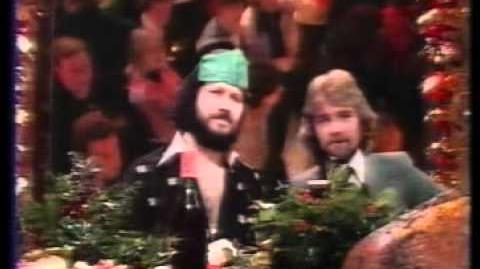 Ad blocker interference detected!
Wikia is a free-to-use site that makes money from advertising. We have a modified experience for viewers using ad blockers

Wikia is not accessible if you've made further modifications. Remove the custom ad blocker rule(s) and the page will load as expected.