A 30 minute documentary, made by BBC East in 1990: it was never broadcast at the time, for reasons which are currently unknown.
The documentary follows John in his day to day life with his family, as well as documenting his career as a DJ. It also shows him attending a gig from Ipswich band Extreme Noise Terror.
Video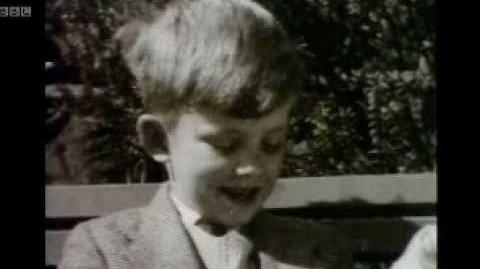 Ad blocker interference detected!
Wikia is a free-to-use site that makes money from advertising. We have a modified experience for viewers using ad blockers

Wikia is not accessible if you've made further modifications. Remove the custom ad blocker rule(s) and the page will load as expected.