(Note, the Peel session artist is not the celebrated Jamaican dub producer, Scientist(2).)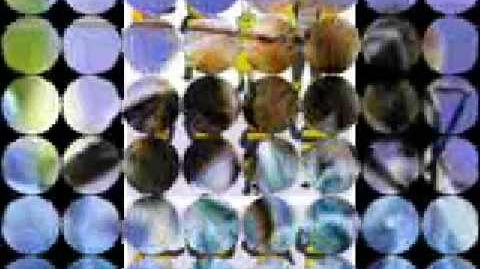 The Scientist was the name used by Phivos (Phil) Sebastiane for a series of records released by the Kickin label in the early 1990s. Sebastiane later recorded under the name Pure Science.
Links to Peel
Peel picked up on debut release "The Bee" and a session was recorded for his show.
Festive Fifty Entries
Sessions
One session only. No known commercial release.
1. Recorded: 1990-12-13. First broadcast: 06 January 1991. Repeated: 13 July 1991.
The Bee / The Exorcist / The Circle (three songs only)
(Please correct mistakes and add any missing info)
Other Shows Played
Pure Science
External Links
Ad blocker interference detected!
Wikia is a free-to-use site that makes money from advertising. We have a modified experience for viewers using ad blockers

Wikia is not accessible if you've made further modifications. Remove the custom ad blocker rule(s) and the page will load as expected.