John Walters
Talk

0
6,979pages on
this wiki
"The true genius of Room 318, the philosopher, the creative force, the cultural prism, the inspiration, the social historian and agitator, and the genuine soul rebel behind (Peel's) achievement, was John Walters.....Without Walters, the national treasure that Peel became would not have existed." (Andy Kershaw, No Off Switch, Virgin Books 2012, p. 257)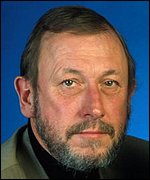 John Peel's producer from 1969 to 1991. Born Long Eaton, Derbyshire 11 July 1939; married 1966 Helen Gallagher; died Oxted, Surrey 30 July 2001.
Walters had studied fine art at Durham University and had worked as a schoolteacher and journalist in Newcastle before embarking on a career as a professional musician. Originally a trumpet player with local trad jazz bands (some tracks by Bill Croft's Blue Star Jazzmen, with Walters on trumpet, appeared in 2014 on a Lake Records anthology, "British Traditional Jazz At A Tangent Vol. 4 - Territory Bands"), he went on to join the Alan Price Set, toured with them and played on most of their hits. The Alan Price Set single 'I Put A Spell On You / Iechyd-Da,' which had a b-side written by Walters, would later be found in John Peel's Record Box (see also 13 May 2004).
He became interested in radio production work as a result of recording BBC radio sessions with Price's band. As he told John Tobler in Zigzag 24 (1972):
....I wrote to them. They'd heard of the Alan Price Set and invited me for an interview. I told them that I didn't want to spend the rest of my life rushing up and down the M1 and, much to my surprise, the BBC almost snapped my hand off. They were so very amazed that anyone should actually want ot leave the million-pounds-a-week Beatle style life (they had no clear idea of what a real group's life was like), and they thought I must be crazy....
Walters joined Radio One in 1967, becoming Peel's producer two years later. He also produced Radio Flashes, when Peel was on holiday, which featured stand in hosts Vivian Stanshall and Keith Moon.
Walters later became a broadcaster in his own right. appearing on the likes of Start The Week and Woman's Hour. He had his own Radio 1 series called Walters' Weekly and another Radio 4 series, Idle Thoughts. Other appearances included BBC TV's Northern Lights and in 1990 he had a Radio 4 series called Largely Walters. Walters Beside The Seaside took a dryly laconic look at the traditional British holiday.
Peel said of him before he died, "Walters is sustained in his retirement by his determination to deliver the eulogy at my funeral. This will be unbelievably long and more about Walters than me".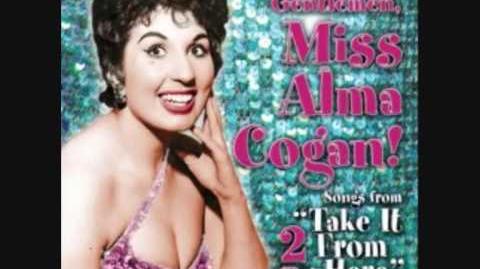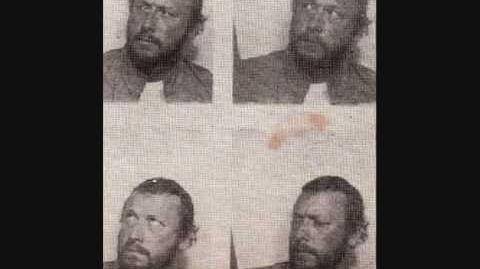 See also
Edit