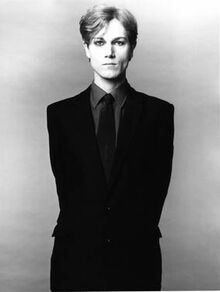 John Foxx
(born Dennis Leigh, 26 September 1948) is a singer, musician and songwriter best known for being the founder member and leader of the band
Ultravox
! (later Ultravox) and for his solo work mostly in electronic music.
After releasing three albums with Ultravox! on Island records, Foxx left the group while on tour in the US in early 1979 in order to record his debut solo album Metamatic, using mostly synthesisers and drum machines with the songs characterised by Foxx's glacial vocals. The album is now considered a seminal work in the development of electronica, and spawned the singles Underpass and No-One Driving both of which featured on Top of the Pops. After releasing a third fully electronic single Burning Car in the summer of 1980, and My Face, a flexi-disc for Smash Hits magazine, Foxx moved away from the UK to travel around Europe, mostly Italy. (read more on wikipedia)
Links To Peel
After having championed Ultravox! (who received little airplay elsewhere) Peel continued to follow Foxx's solo career by playing various tracks, including B-sides, during 1980. However he gave scarce attention to the follow-up The Garden. Foxx did not record any solo BBC sessions for Peel although performances for BBC Saturday Live in 1983 and 1985 were broadcast. He has also performed live with Louis Gordon on Janice Long's show in 2006.
Sessions
Foxx did not record any Peel sessions as a solo artist although an Ultravox! session was recorded in 1977 on the release of their second album Ha! Ha! Ha!
Other Shows Played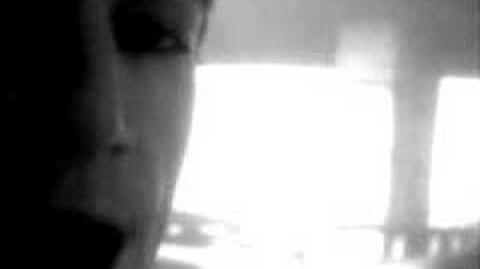 1980
1981
External links
Ad blocker interference detected!
Wikia is a free-to-use site that makes money from advertising. We have a modified experience for viewers using ad blockers

Wikia is not accessible if you've made further modifications. Remove the custom ad blocker rule(s) and the page will load as expected.