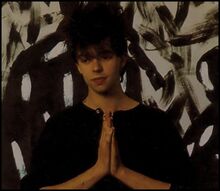 Ian Stephen McCulloch (born 5 May 1959 in Liverpool) is an English singer-songwriter and musician, best known as the frontman for the group Echo & the Bunnymen, his career has also included a 1970s spell with The Crucial Three (alongside fellow future stars Pete Wylie and Julian Cope) and the 90s Bunnymen spin-off Electrafixion. During Peel's time, McCulloch produced three solo albums.
Links To Peel
Peel was interested in McCulloch's work when he saw his band Echo & The Bunnymen supporting The Fall at the Factory club in Manchester on 20th July 1979. McCulloch's solo material was played frequently by Peel in the 80's and the artist was invited to do a session for his show in 1989, which was repeated in 1990. On Peel's 11 December 1993 show, McCulloch did a Football (Guest Reviewers) match report between Liverpool and Swindon, which ended up as a 2-2 draw.
Sessions
1. Recorded: 1989-09-28. Broadcast: 04 December 1989, HO John Peel 17 1989. Repeated: 10 January 1990
Faith And Healing / The Flickering Wall / Damnation / Candleland
Other Shows Played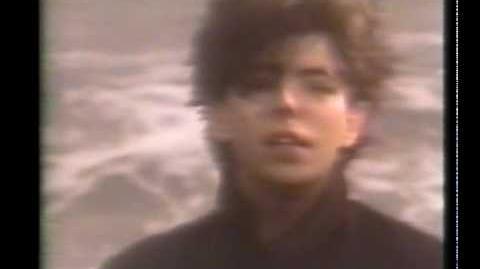 1984
1989
1996
External Links
Ad blocker interference detected!
Wikia is a free-to-use site that makes money from advertising. We have a modified experience for viewers using ad blockers

Wikia is not accessible if you've made further modifications. Remove the custom ad blocker rule(s) and the page will load as expected.