After John Peel's 60th birthday, BBC's Tim Sebastian interviewed John Peel at a hotel in London on the BBC News Channel, broadcast in 1999. He talks to John about his upbringing, marriage, radio, Liverpool Football Club and his children.
Clips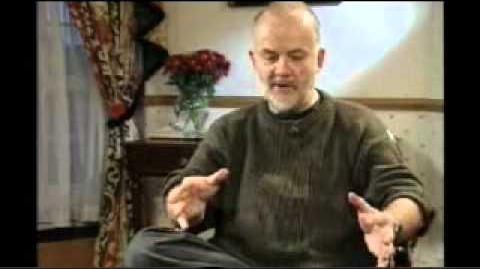 Ad blocker interference detected!
Wikia is a free-to-use site that makes money from advertising. We have a modified experience for viewers using ad blockers

Wikia is not accessible if you've made further modifications. Remove the custom ad blocker rule(s) and the page will load as expected.