"These records aren't exactly going to blow your mind, but they're going to breathe on it pretty heavily."
JP takes us on a 15-minute trek through the musical careers of assorted crew members of the Enterprise (and others). Broadcast in 1996 as part of a BBC Star Trek Night.
Music
Video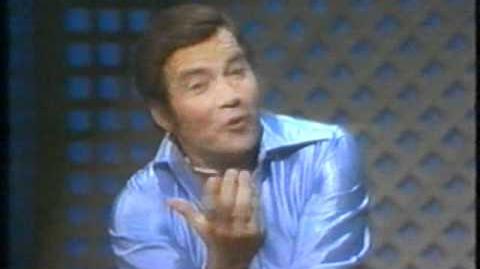 Ad blocker interference detected!
Wikia is a free-to-use site that makes money from advertising. We have a modified experience for viewers using ad blockers

Wikia is not accessible if you've made further modifications. Remove the custom ad blocker rule(s) and the page will load as expected.