The Democratic Republic of the Congo (French: République démocratique du Congo), also known as DR Congo, DRC, DROC, East Congo, Congo-Kinshasa, or simply the Congo is a country located in Central Africa. From 1971 to 1997 it was named, and is sometimes still called, Zaire, and from 1908 to 1960 it was called the Belgian Congo. The DRC borders the Central African Republic, and South Sudan to the north; Uganda, Rwanda, Burundi and Tanzania to the east; Zambia and Angola to the south; the Republic of the Congo to the west and the Atlantic Ocean to the southwest. It is the second-largest country in Africa by area and eleventh largest in the world. With a population of over 80 million, the Democratic Republic of the Congo is the most populated officially Francophone country, the fourth most-populated nation in Africa and the eighteenth most populated country in the world.
Links To Peel
According to Peel (e.g., 02 January 1993), any African country beginning with Z were "awash with devastating guitar players." Examples that he gave included Zimbabwe and Zaire. Peel's favourite guitarist Diblo Dibala was one that came from Zaire (now officially called Democratic Republic Of The Congo), a country that produced soukous music, which became popular all over Africa, French Caribbean, France, and Colombia. Despite the popularity of soukous music on his shows, Peel never travelled to the Congo, partly due to his fear of flying and also the civil war in the country.
Sessions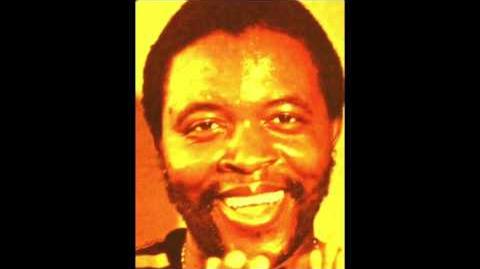 The following Congolese (Zairian) artists recorded sessions for the John Peel show.
Festive Fifty
Peelenium
The following Congolese (Zairian) artists appeared on the Peelenium.
External Links
Ad blocker interference detected!
Wikia is a free-to-use site that makes money from advertising. We have a modified experience for viewers using ad blockers

Wikia is not accessible if you've made further modifications. Remove the custom ad blocker rule(s) and the page will load as expected.