Going Home was a documentary series broadcast on ITV between 2002 and 2004, about celebrities visiting their early childhood homes. On one episode, which was first broadcast in 2002 and repeated in 2004, just after John's death, John Peel returns to his first home, where he spent his first 17 years of his life. He recalls his early years and the way he was brought up.
Clips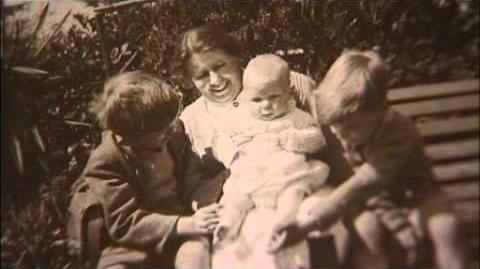 Ad blocker interference detected!
Wikia is a free-to-use site that makes money from advertising. We have a modified experience for viewers using ad blockers

Wikia is not accessible if you've made further modifications. Remove the custom ad blocker rule(s) and the page will load as expected.