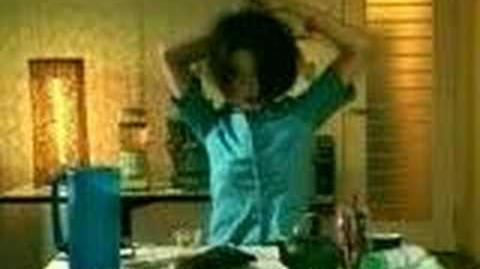 Asa Chang & Junray is the band of the Japanese percussionist Asa Chang, who was the founder and original bandmaster of Tokyo Ska Paradise Orchestra. After leaving that group in 1993, he formed Asa Chang & Junray in 1998 with programmer and guitarist Hidehiko Urayama. They were joined in 2000 by tabla player U-zhaan. Live, the group use a portable soundsystem called 'Jun-Ray Tronics', hence the name — although the word 'junray' also means 'pilgrimage'.
Links To Peel
Peel regularly played their material and as well as featuring in the 2002 Festive Fifty, the band's track Hana, remixed with added football commentary, were released on Peel's Fabric Live 07 mix CD.
Festive Fifty Entries
Sessions
Shows Played
Post-Peel
(Please add any missing info)
External Links
Ad blocker interference detected!
Wikia is a free-to-use site that makes money from advertising. We have a modified experience for viewers using ad blockers

Wikia is not accessible if you've made further modifications. Remove the custom ad blocker rule(s) and the page will load as expected.