A BBC1 documentary, broadcast in 1997, to celebrate the 50th anniversary of National Service, in which former conscripts talk about their experiences.  In this clip below, John Peel talks about his experience as a former conscript.
Video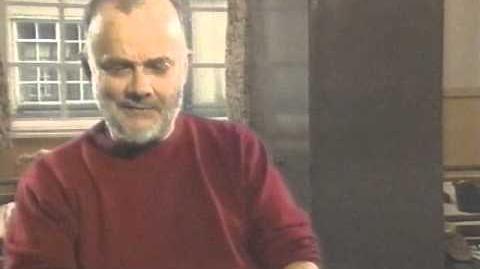 Ad blocker interference detected!
Wikia is a free-to-use site that makes money from advertising. We have a modified experience for viewers using ad blockers

Wikia is not accessible if you've made further modifications. Remove the custom ad blocker rule(s) and the page will load as expected.