Arena is a British documentary series made and run by the BBC. It has run since 1st October 1975, and over 500 episodes have been made. On one episode called Today Carshalton Beeches ... Tomorrow Croydon, the documentary looked into the role of John Peel and his producer John Walters have had in the encouragement of bands who have yet to break into commercial recording. The programme was first broadcast on BBC2 on 31 January 1981 [1], but was repeated on BBC Four on 30 September 2007.
Clips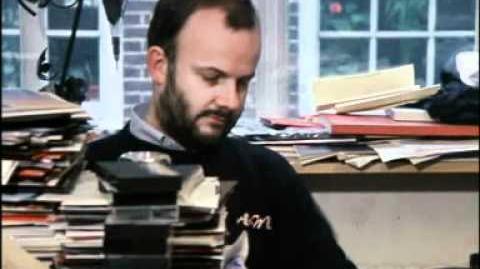 Ad blocker interference detected!
Wikia is a free-to-use site that makes money from advertising. We have a modified experience for viewers using ad blockers

Wikia is not accessible if you've made further modifications. Remove the custom ad blocker rule(s) and the page will load as expected.