Show
Name
Station
YYYY-MM-DD
Comments
Tony Blackburn : Well the record that you're listening to now of course comes from The Move, it's called "Flowers In The Rain", and 15 years ago this very day, this is the record that I opened Radio 1 up with. And we're the only two survivors, aren't we John?" (John pretends to be in a world of his own) "Aren't we John? Peel : Er, yes that's true Tony actually, that's absolutely true. Now we're going to enjoy the music of Ultravox.
Tracklisting
Video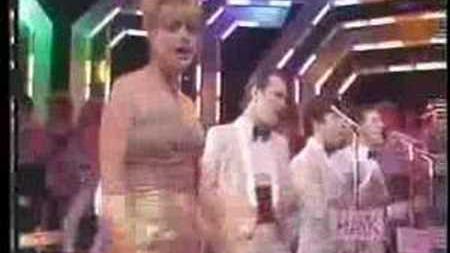 Ad blocker interference detected!
Wikia is a free-to-use site that makes money from advertising. We have a modified experience for viewers using ad blockers

Wikia is not accessible if you've made further modifications. Remove the custom ad blocker rule(s) and the page will load as expected.