Show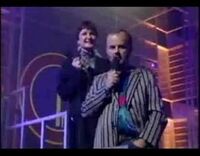 Name
Station
YYYY-MM-DD
Comments
That's Simple Minds with the most exciting video I've seen since (looks at watch) well, since teatime. Mind you, I had a late tea!
At No.12 it's Nick Kamen, building a career based on laundry, "Each Time You Break My Heart".
Just when you thought pop music was getting really boring and predictable, along came Bon Jovi!
Tracklisting
Video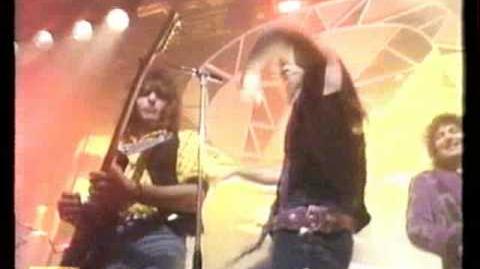 Ad blocker interference detected!
Wikia is a free-to-use site that makes money from advertising. We have a modified experience for viewers using ad blockers

Wikia is not accessible if you've made further modifications. Remove the custom ad blocker rule(s) and the page will load as expected.